So You're having roof problems?
YOU ARE IN THE RIGHT PLACE
Our roofing contractors are available year round, which is critical during emergency situations. It's important for home and business owners to schedule inspections to maintain the roof's value and functionality.  It may not snow much in the south, but sun and rain can damage roof shingles over time too—not to mention hail and strong winds. Detecting leaks and other damages early is cost-effective and minimizes hassle.
No matter how major or minor the roof damage is, our re-roof specialists exceed expectations on every job. We use only the highest quality materials, and maintain high standards of excellence in both our work and our service. And that's not just talk. Those who do business with us know it. That's why AVCO is one of the highest rated roofing contractors on Google.
Ready to end your roofing headache?
THERE ARE SO MANY ROOFING CONTRACTORS, SO…
FREE INSPECTIONS
Free inspections by certified & licensed inspectors who work personally with your insurance company.
INSURANCE CREDIBILITY
We are preferred by most insurance companies.
OUR REPUTATION
The most reviews and referrals in town. We have a trusted name.
TOP QUALITY
We use only the best materials and highest labor specifications.
100% SATISFACTION
We ensure every detail of the job is completed and cleaned to your satisfaction.
PROFESSIONAL
Highly qualified and trained crews with credentials you can rely on.
ON-SITE EXPERTS
Our managers will supervise the project through all phases of the construction process.
NO start-up fee
We don't ask for money up front. You pay only when the job is done.
NEED TO FILE A CLAIM?
No worries. We will assist you with the process.
THE PROCESS
3 steps designed to get your roof back in action (and make life easier on you)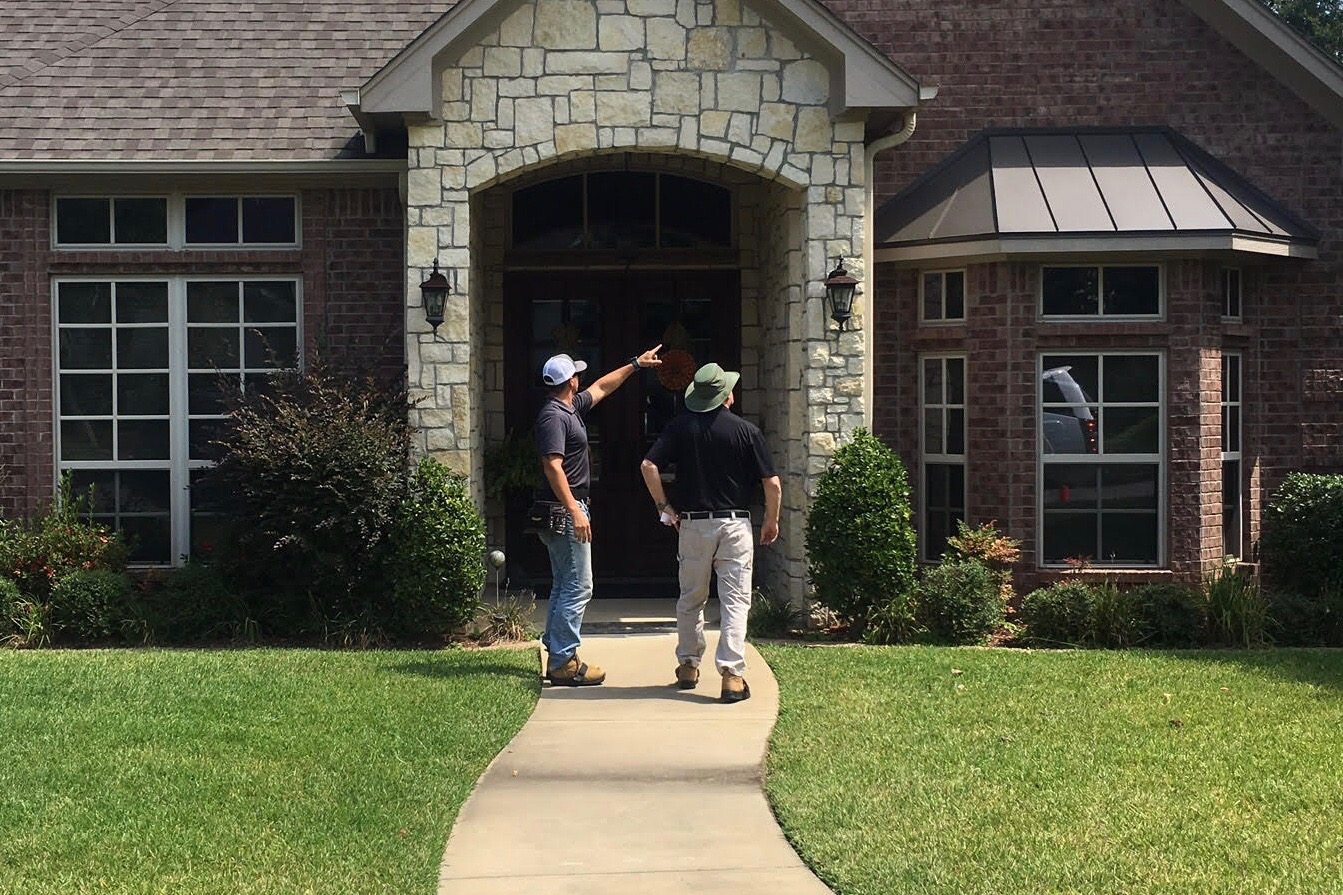 An AVCO Project Manager will come and provide a full inspection – free of charge.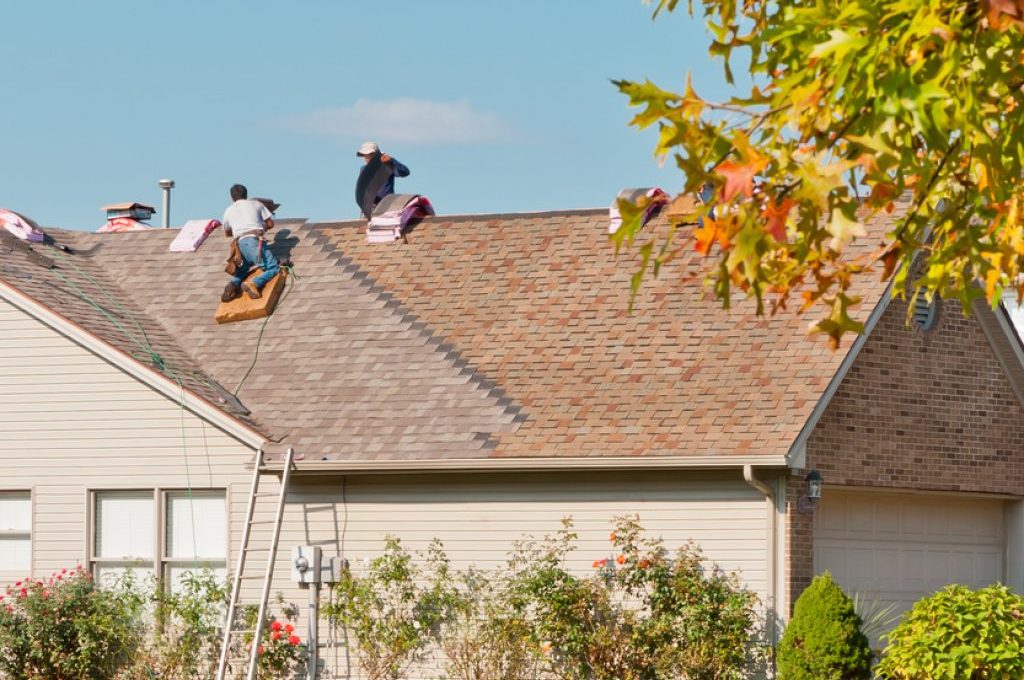 Our team will arrive and make the repairs, efficiently and on time.