Know that you will have the comfort and security of a team of knowledgeable professionals who will be with you from the beginning. AT AVCO we will begin with a full inspection (free of charge) to determine if a new roof is what you need. Then we will develop a plan and decide on materials suited to your situation. We want to to make sure that the project is as efficient and as top quality as can be. Your brand new roof needs to be around for you to enjoy for as long as possible.
THE BENEFITS OF A NEW ROOF?
One of the reasons replacing a roof can be so frustrating is you think you are simply replacing something old and paid for with something new and expensive. But there is so much more you gain from having a new roof installed.
Property Value
A new roof makes your house much easier to sell!
Return On Investment (ROI)
Roof replacement can have an ROI of as much as 100%. Not a bad project to have done.
Curb Appeal
Some real estate experts say that the curb appeal value of a new roof is up to 40% higher.
Energy Efficient
Chances are that your old roof leaking cool air, meaning your HVAC system needs to work harder to achieve your desired indoor temperature.
Health
A new roof can reduce or even eliminate things like mold and mildew. Your family will be safer.
Less Stress
The next time a major storm comes, you can sit back and relax (all dry and warm) knowing you are safe
NEED TO FILE A CLAIM?
No worries. We will assist you with the process.
THE PROCESS
Your roof replaced in 4 steps designed to make life easier for you.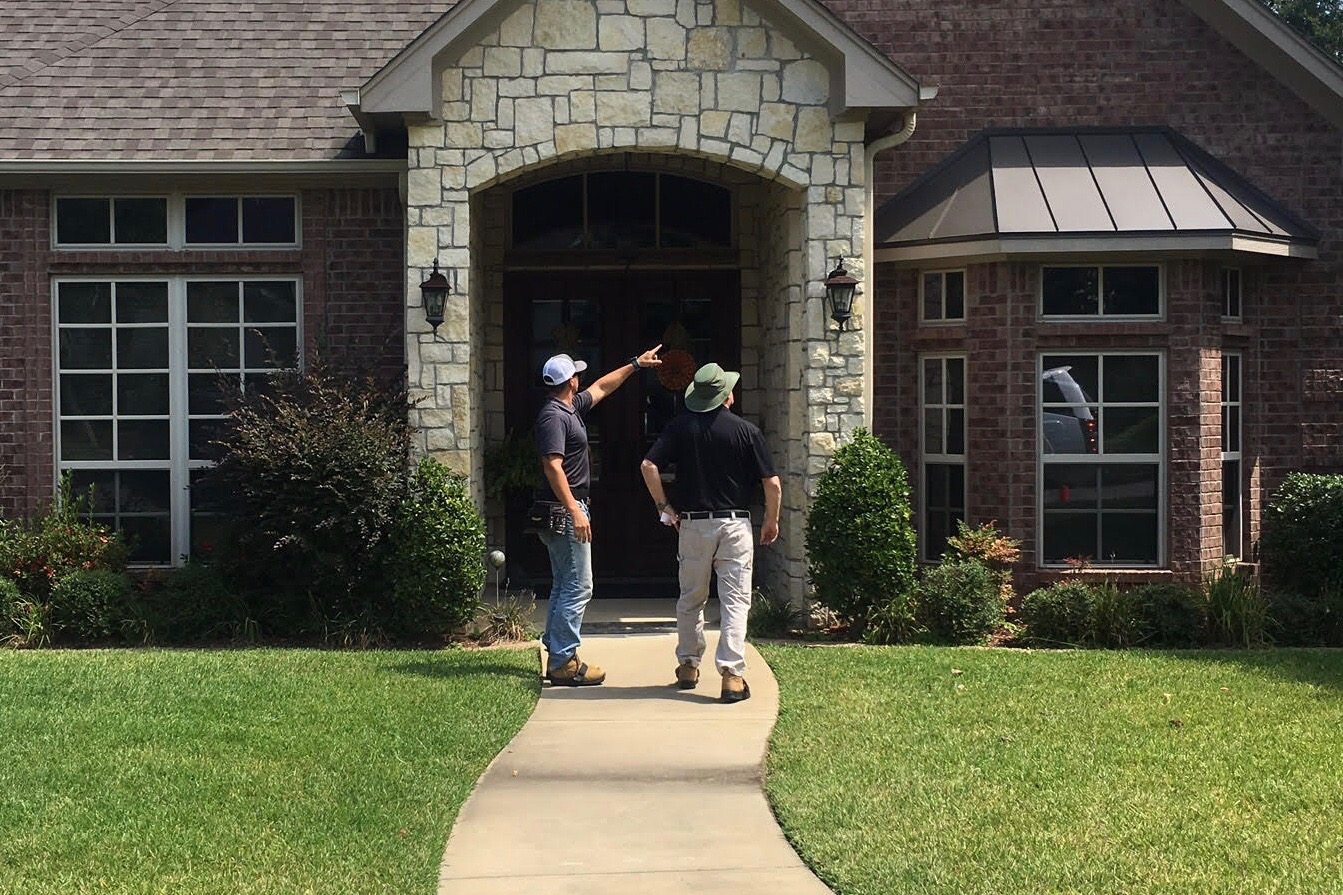 An AVCO Project Manager will come and provide a full inspection – free of charge.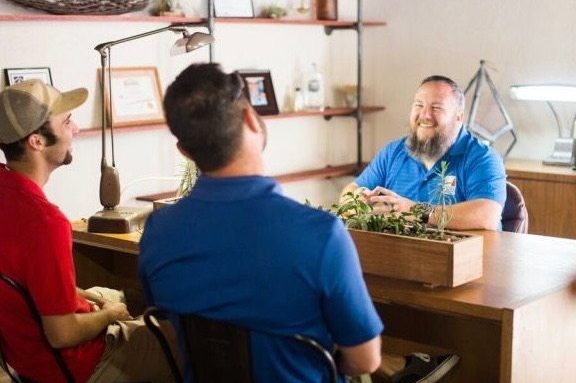 We will discuss with you the project: start date, insurance, and personal requirements.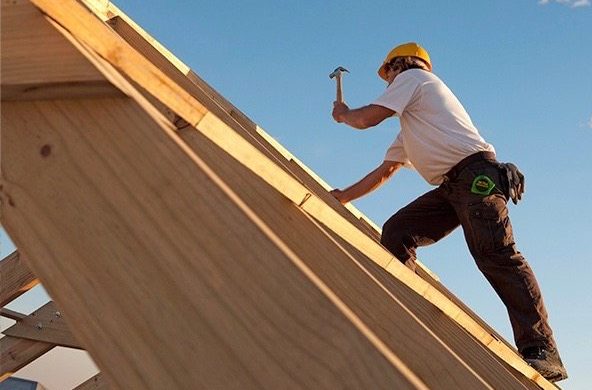 We will work to your satisfaction while maintaining respect for your property.